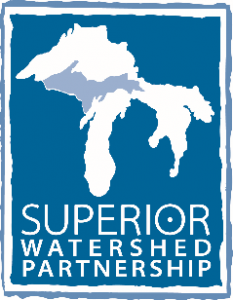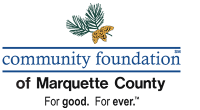 The Community Environmental Monitoring Program (CEMP) of the Eagle Mine is implemented by three community-based organizations:
Superior Watershed Partnership (SWP) - regional Great Lakes non-profit organization based in Marquette. The SWP has been recognized by the U.S. Environmental Protection Agency and the State of Michigan for its effective work in watershed protection, stormwater management, habitat restoration and addressing pollution prevention in the Great Lakes.
Keweenaw Bay Indian Community (KBIC) - the local Native American community, disproportionately affected by environmental contamination due to their reliance on the local lands, air, and water for food, medicine, and cultural subsistence.
Community Foundation of Marquette County - charitable organization that exists to strengthen and enrich the lives of the residents of Marquette County by securing gifts and growing endowment funds for long-term community benefit.
The CEMP is defined and governed by formal agreements between these organizations and Lundin Mining, who purchased the Eagle Mine in 2013 and has built facilities to mine nickel and copper in Marquette County. Learn more about Eagle Mine at http://eaglemine.com/.