Community Environmental Monitoring Program Independent Evaluation of the Eagle Mine in Marquette County.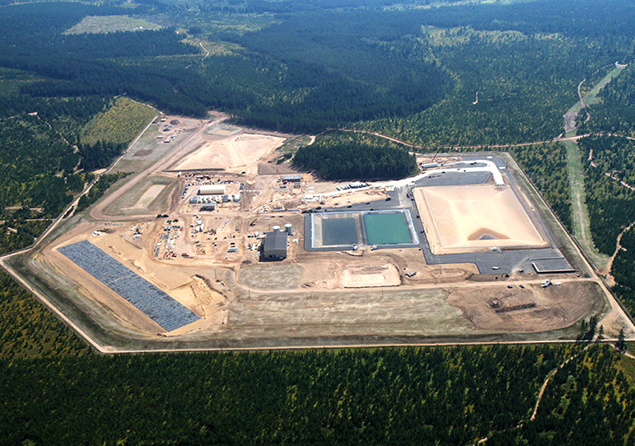 Mine Monitoring
Mill Monitoring
Transportation
The SWP conducts independent environmental monitoring at the mine, mill and along the approved transportation route (see map). Monitoring includes: air quality, groundwater quality, surface water quality, wildlife, plant life and more. Monitoring results are summarized in a quarterly report card and displayed below. Specific results and all monitoring data is available via the button below.

Additional monitoring:Verification monitoring:
SWP does verification monitoring to check on the environmental monitoring done by Eagle Mine.
This is monitoring done by SWP over and above the monitoring that Eagle Mine does under its permits. SWP will undertake additional monitoring if it believes it is needed to build a complete picture of Eagle Mine's environmental impacts. In addition, all air quality monitoring falls under Additional Monitoring.
Click Here to view additional Monitoring Data.
Recent News
October 29, 2015
October 1, 2015
October 1, 2015