Environmental Monitoring in Marquette County
The Community Environmental Monitoring Program (CEMP) of the Eagle Mine began in 2012 and is implemented by the Superior Watershed Partnership in cooperation with the Keweenaw Bay Indian Community and the Community Foundation of Marquette County. The CEMP is responsible for monitoring any environmental impacts that may result from operations at Eagle Mine, Humboldt Mill, and along the designated transportation route. The CEMP is independent, transparent, and implemented with the highest scientific standards.
CEMP Independent Monitoring Program Partners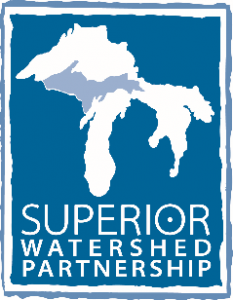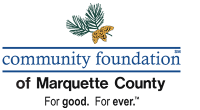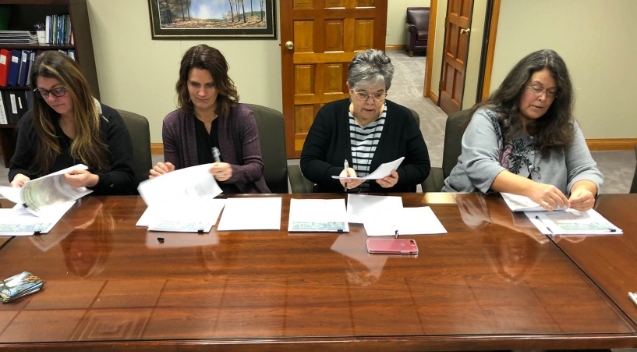 CEMP To Continue Through Mine Life (2025) Under a New Agreement
The new agreement was signed by the the Community Foundation of Marquette County, Eagle Mine, the Keweenaw Bay Indian Community, and the Superior Watershed Partnership on Thursday December 12, 2019.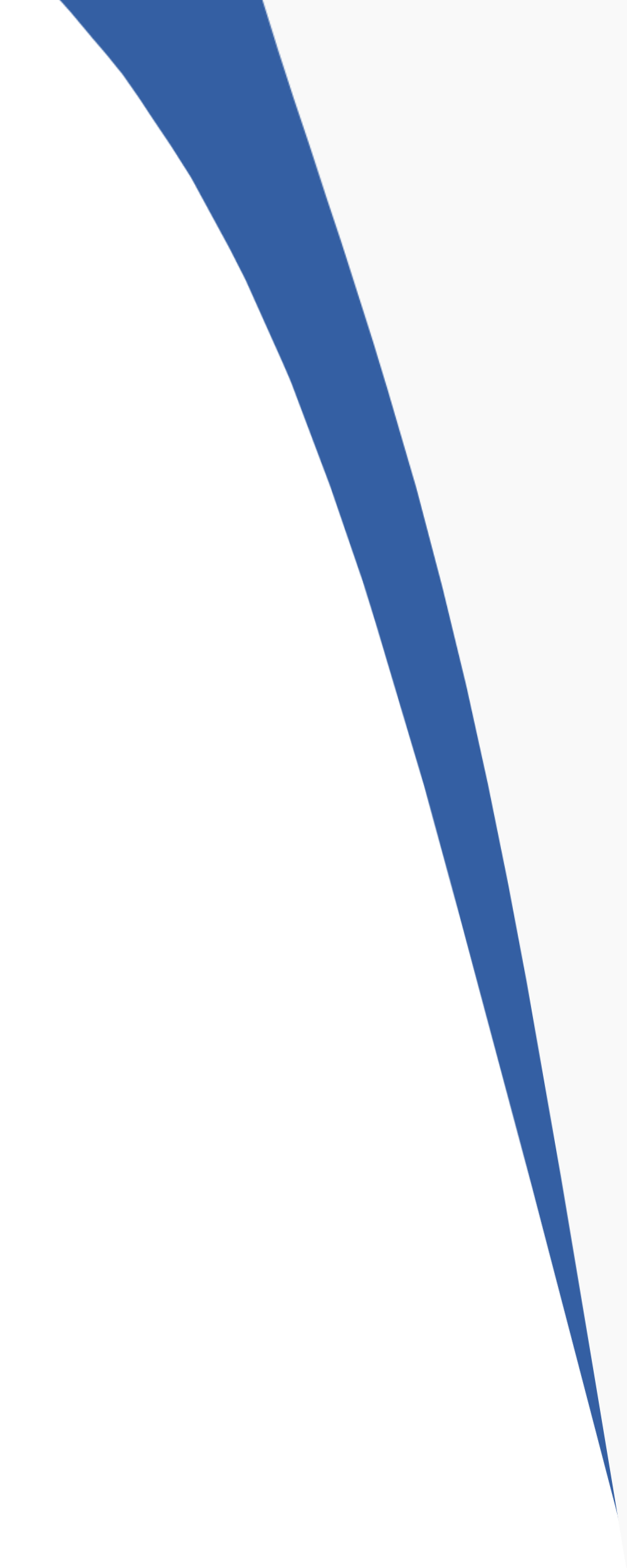 The Eagle Mine was built in 2010 and purchased by Lundin mining in 2013. It is the only primary nickel mine in the United States and is expected to produce 360 million pounds of nickel and 295 million pounds of copper over the life of the mine (2014 to 2025). On the surface Eagle Mine is 150 acres, about the size of a small 18 hole golf course. When mining operations are finished, the land will be restored to its natural state. Eagle Mine is located in the Lake Superior watershed and headwaters of the Salmon Trout and Yellow Dog Rivers.
The Humboldt Mill is a historic brownfield site built by the Cleveland Cliffs Iron Company in the 1950's. They milled iron ore from the adjacent open pit mine until the early 1980's. Callahan Mining Company processed gold in the mill from 1985 until the early 1990's, then it was used by Mineral Processing Corporation. After that the mill sat idle for over a decade. Rio Tinto purchased the mill in 2008. They invested $5 million to clean up past mining waste, and $275 million in upgrades to bring the mill back into operations.